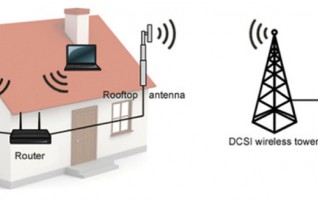 Benefits: As opposed to the WIFI service, this facility offers the following added advantage:
Link Integrity (security and signal strength) is assured at all times using an advance encrypted system (AES) outdoor radio link tp our network.
A private WIFI cloud can be established within the customer premises.
Committed Information Rate (CTR) is guaranteed. In essence whether you're in a dedicated or shared bandwidth pool, you're assured of receiving your stipulated bandwidth at all time. (i.e In and out of peak traffic periods).
Unlimited data access
Monthly billing scheme
24/7 tech support